INDEPENDENCE FOR EUROPEAN MARKETS
The Swedish project developer ARISE was convinced by the fact that WIND NOW, as an independent service provider, has established a regional service base in Sweden. Combined with a state-of-the-art 24/7 control center, this guarantees fast deployment times and long-term profitability. WIND NOW - for the benefit of operators in Germany, Scandinavia and other European markets!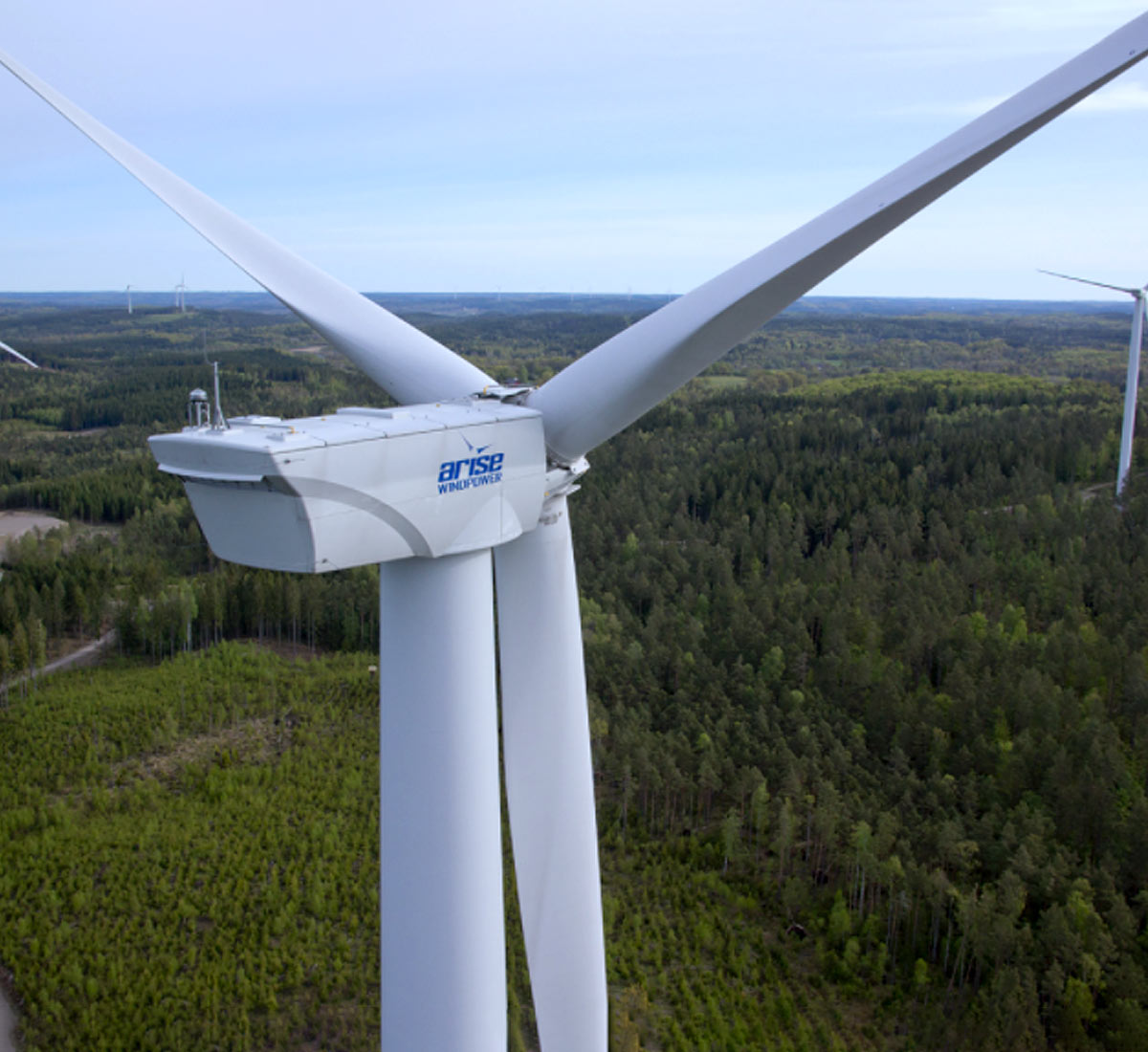 EFFICIENT AND FLEXIBLE –
ON SITE AND IN THE CONTROL CENTER
The most efficient full maintenance concept, the best equipment and the most innovative technology together with committed, thinking and responsive employees make our service perfect. The WIND NOW team works flexibly and proactively. On site and at the control system.
WIND NOW
FULL SERVICE. GREEN STANDARDS