WIND NOW has become FULL SERVICE. GREEN STANDARDS is written on the (wind) flags and was founded with the aim of offering wind farm operators a fair full service independent of the turbine manufacturer.
WIND NOW creates service competence and bundles the energies of successful industry experts The best quality and individual service are a matter of course.
WIND NOW
FULL SERVICE.
GREEN STANDARDS

WIND NOW
FULL MAINTENANCE SERVICE WITH SYNERGY EFFECT
The mission is always to take responsibility for the technical operational readiness of all plants with convincing concepts and proven competence - in the interests of the operators in Germany, Scandinavia and other European markets. Decreasing operating costs and sustained high availability are guaranteed thanks to regional and flexible service teams. The 24/7 control center greenwind control ensures digitally controlled operational planning and spare parts procurement with bindingly fast response times.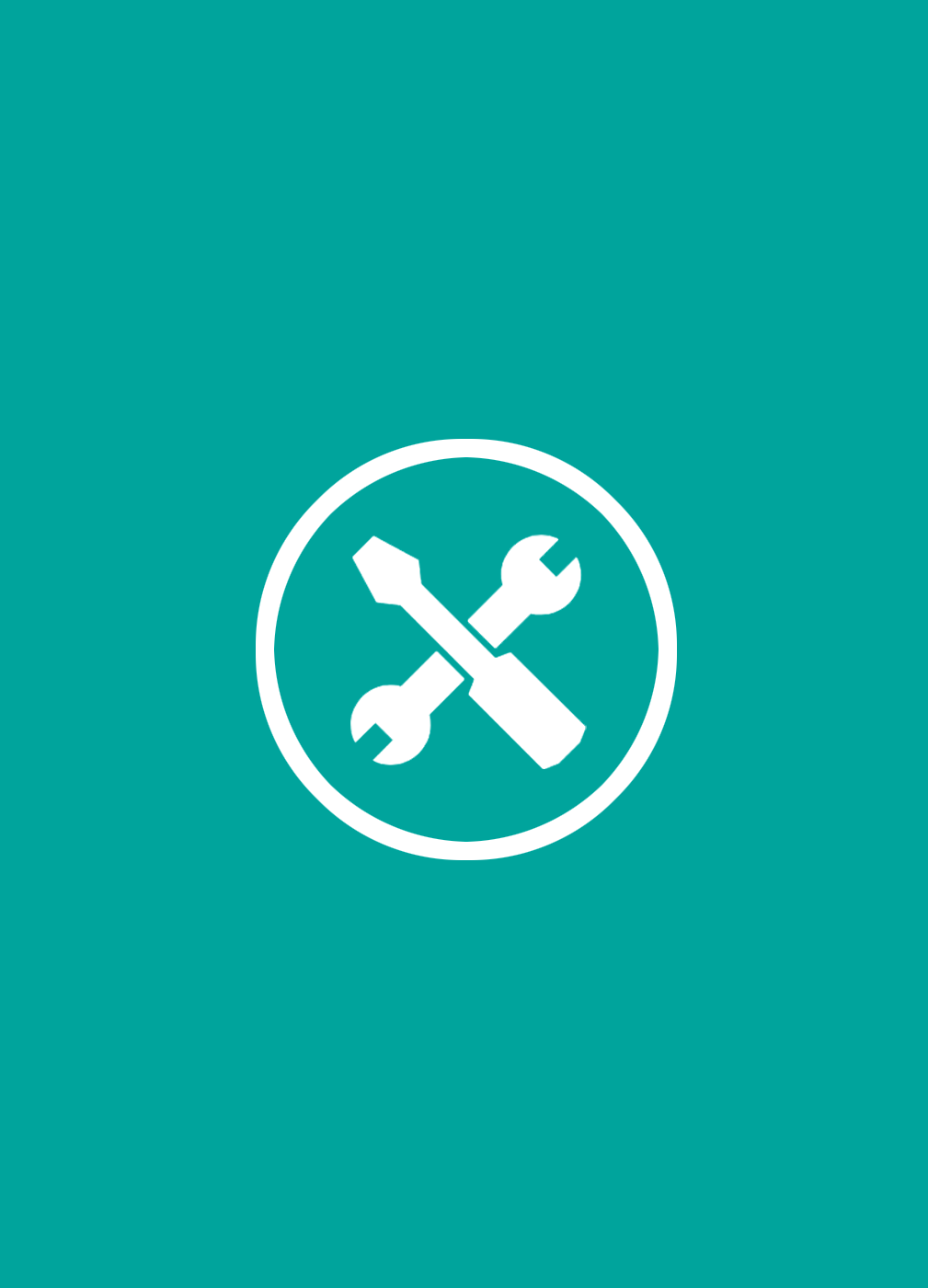 AS AN INDEPENDENT SERVICE PROVIDER, FLEXIBILITY AND CUSTOMER ORIENTATION ARE OUR TOP PRIORITIES. WE WERE ABLE TO CONVINCE OUR CUSTOMERS WITH AN EXCLUSIVE SERVICE BASE AND SECURE THE CONTRACT FOR THE FULL MAINTENANCE OF 3 WIND FARMS IN SWEDEN.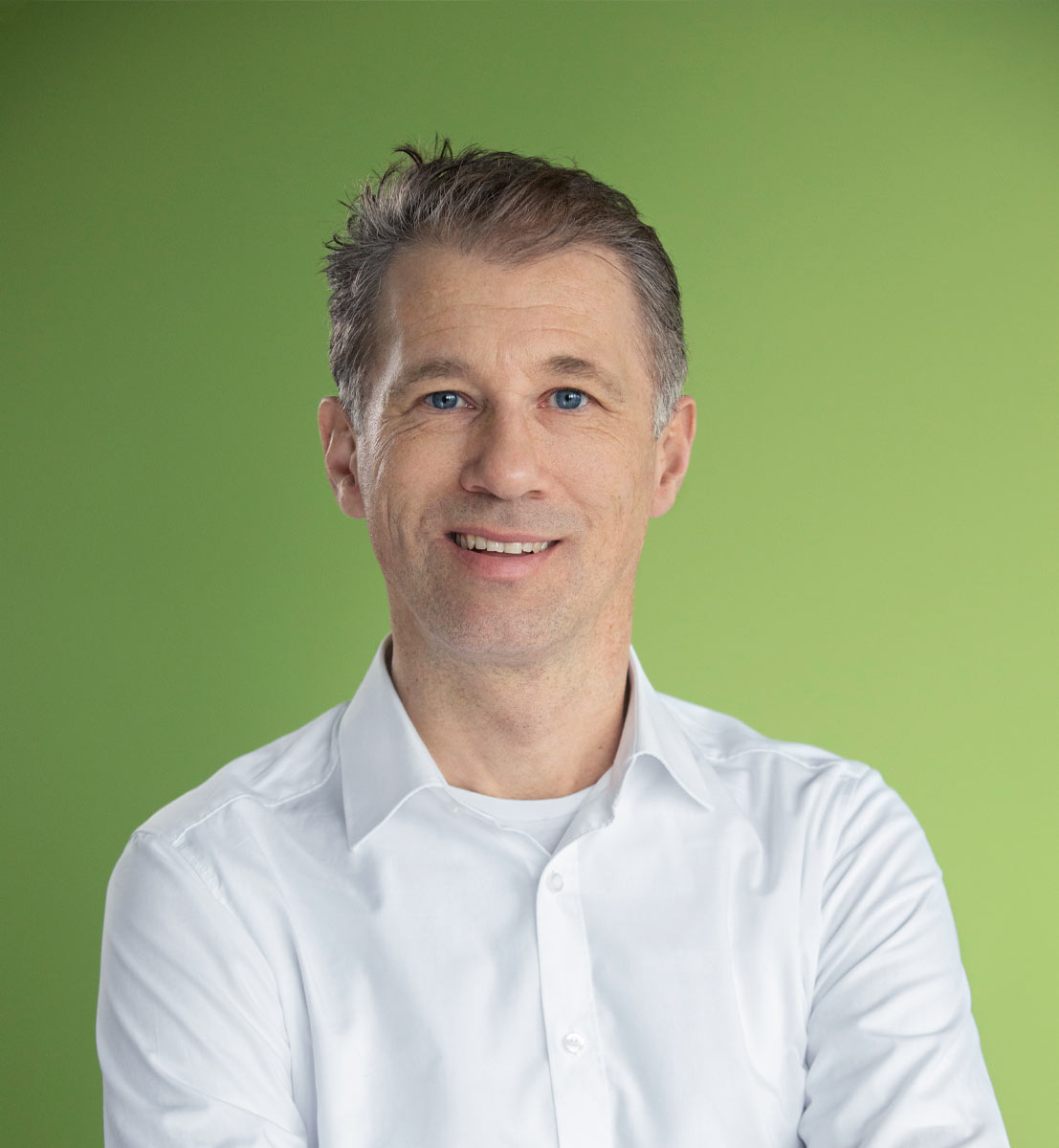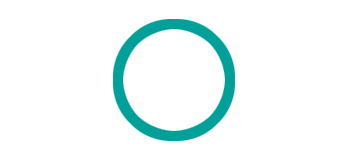 WIND NOW
THINKS ALONG & DEVELOPS INNOVATIVE CONCEPTS PROACTIVELY.
Our fair and transparent full maintenance packages include high performance, maintenance and repair services. We are imaginative and deliver solutions as well as customised offers for full maintenance of wind farms and substations. WIND NOW operates independently and is committed to sustainable values. When if not now does full commitment to the energy transition make sense. With long runtimes and short service paths. With resource-saving solutions for continued operation. With fair cooperations that serve the renewable future. And with a natural ally: Wind!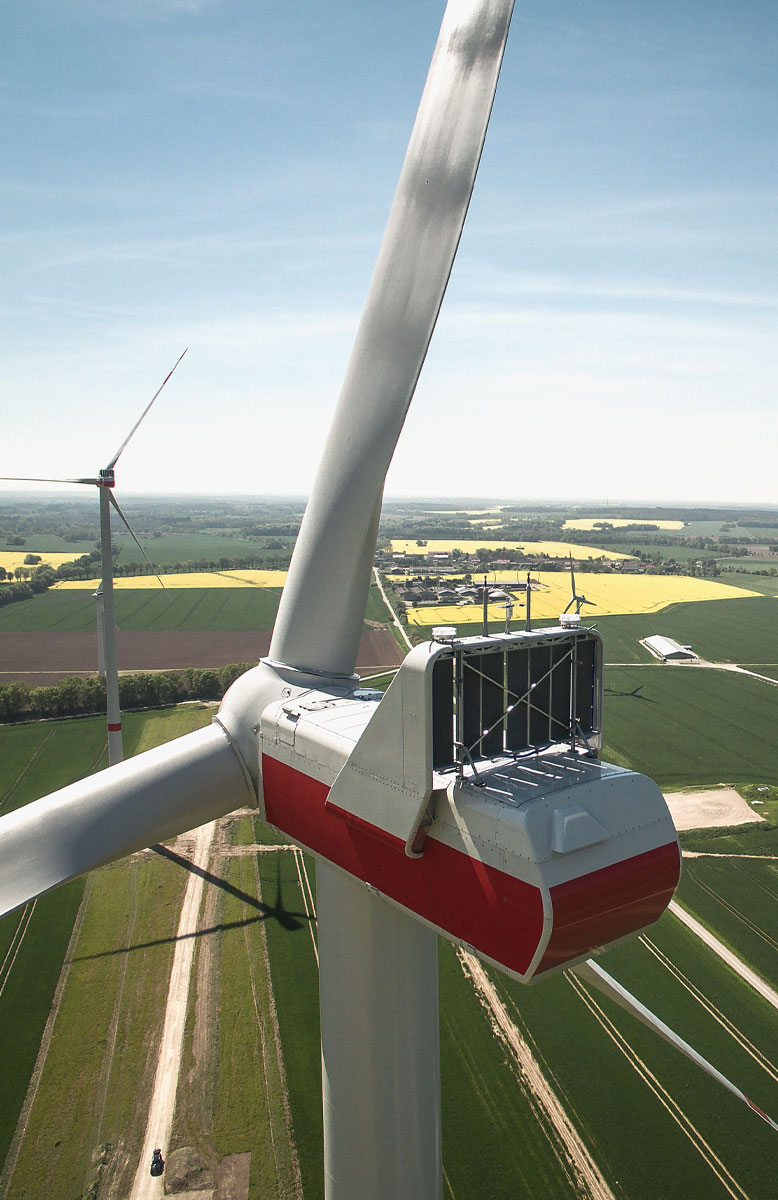 WIND NOW
SOLUTIONS YOU CAN RELY ON.