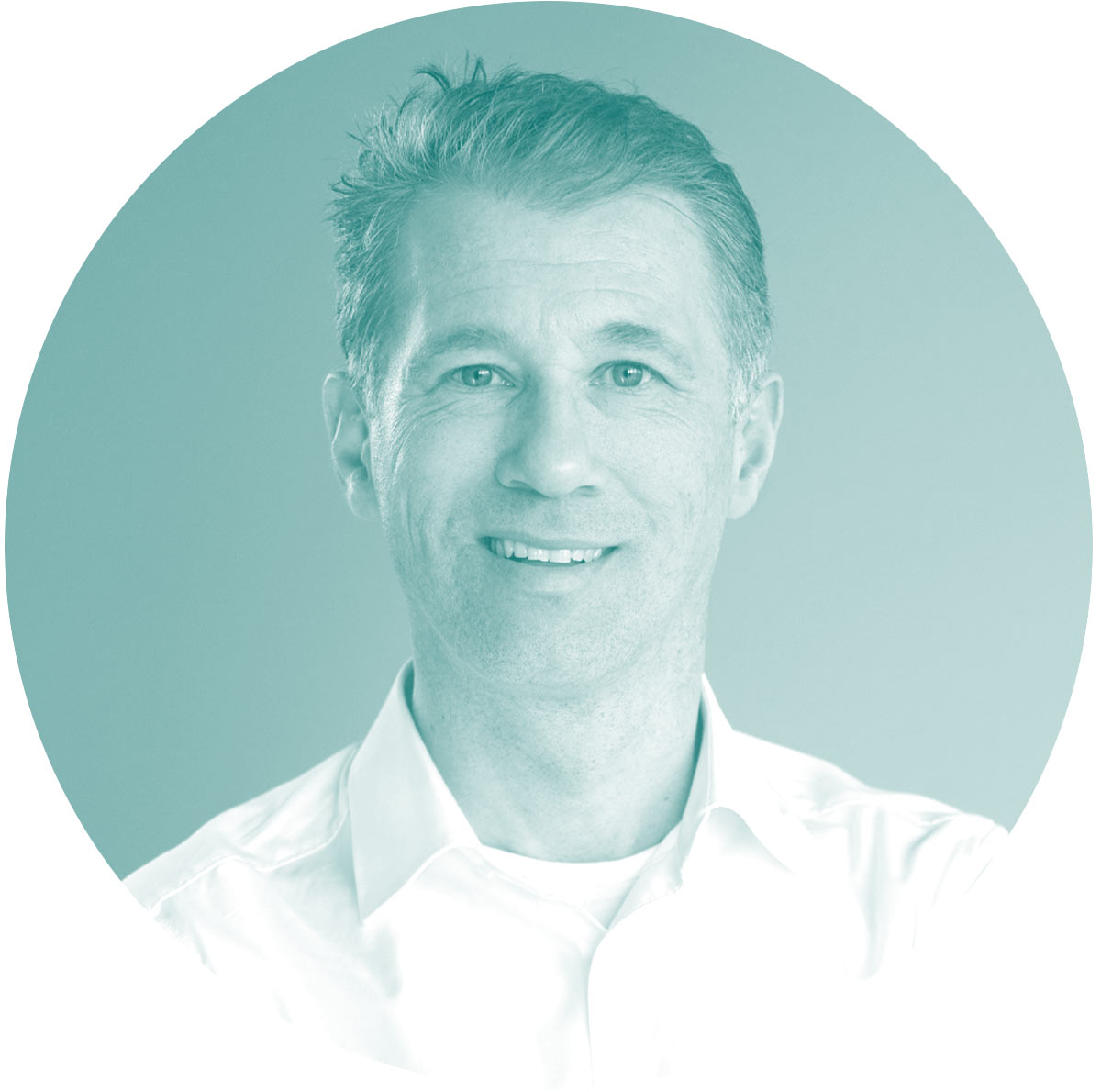 STEFAN NEUWIRTH


DISTRIBUTION
WIND NOW
Alt-Moabit 60a
10555 Berlin
Mobile: +49 172-327 80 50
We look forward to working with you to create your individual service concept.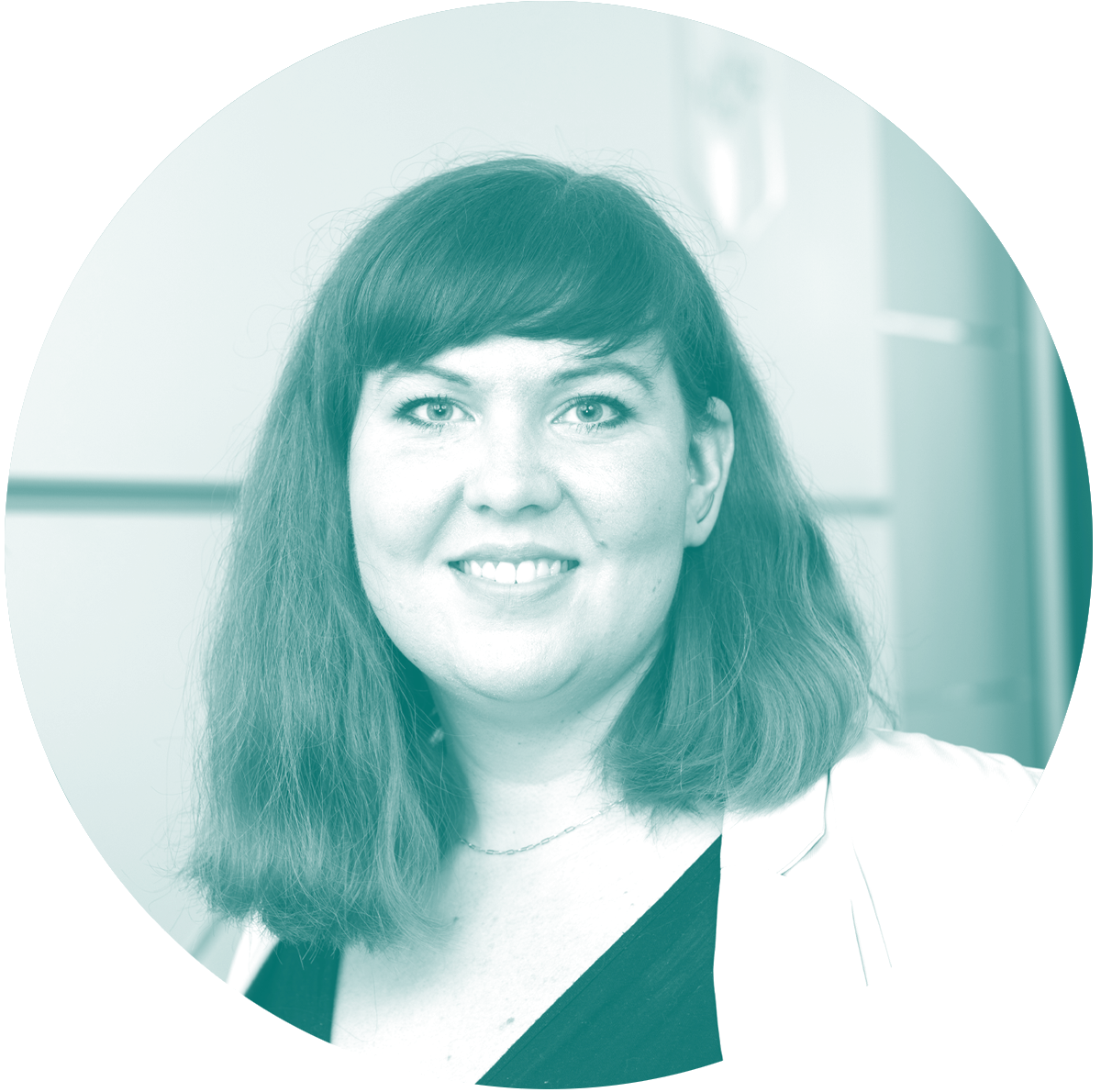 KAROLIN RAHDER


DISTRIBUTION
WIND NOW
Teerhof 59
28199 Bremen
Festnetz: +49 421 5489-132
Mobil: +49 152 045 499 63
Only with a focus on your added value can we make a sustainable and lasting contribution to a greener world. For this reason, service for me means seeing the whole business through our customer's eyes. So let's talk about your issues and challenges right away, we'll find a solution together!
WIND NOW
FULL SERVICE. GREEN STANDARDS